Before all of you think I am crazy (which I am still questioning myself) I am going to talk about the holidays. Only because soon stuff will start to sell out and you will be bummed you didn't buy it before it was too late! I know this as this is my life almost every year.
So this year I got smart and acted quickly purchasing some holiday items ahead of time in preparation! My future self is already high fiving my past self.
Hanna Andersson Long John Pajamas in Organic Cotton
My sister turned me onto this brand when P was little and they are pretty much my favorite kids pajamas. They are incredibly well made and look just as good after repeated washings. Granted they are on the pricey side so I usually wait for a sale. If you are a buyer or seller on eBay you can usually get good deals on there - they also sell pretty well on there too!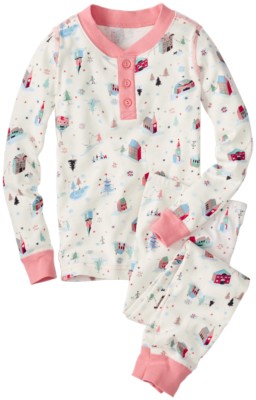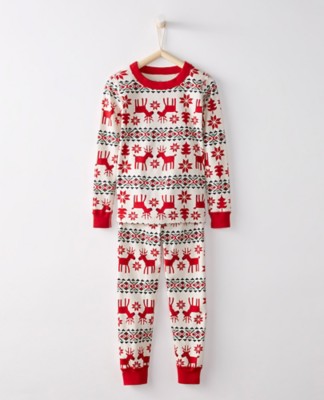 Since you know I love a collection of blankets I should also extend that love to crib sheets! I was lucky enough to have a hand me down Christmas sheet from my sister because last year's Christmas version sold out quick! You can grab this one now for $19! If your kids have outgrown crib sheets here are some cute sheet sets
here
and
here
!
So if Hanna Andersson is just too expensive (because yeah it kinda is!) Carter's also has some great affordable options! We already scooped up this pink pair for P. I am also loving the gray gender neutral option. These come in baby sizes to 6 years old. Also snuggly little
one piece footy
versions!
Also some items I wanted to buy last year but they were gone in a blink!
Lego Minecraft The Farm
If your nephews (or sons) are anything like mine, Minecraft was the RAGE last year. And this auntie could not find ONE Lego Minecraft to save her life. Start early!
So there is my Christmas in October PSA. I just know that these babes will sell like hotcakes!