On Friday, the sweet
Chelsea
, nominated me for a Sunshine Award. I love that other bloggers show their support to one another by creating awards :) If you have not read Chelsea's blog go check her out. Her and her husband, Parker, (great name!) are so sweet!
Here are the questions she asked:
1. If you could trade places with one person for a day, who would it be and why?
That is a tough question. I think I would want to trade places with Jenna Dewan-Tatum
Just so I could stare at this all day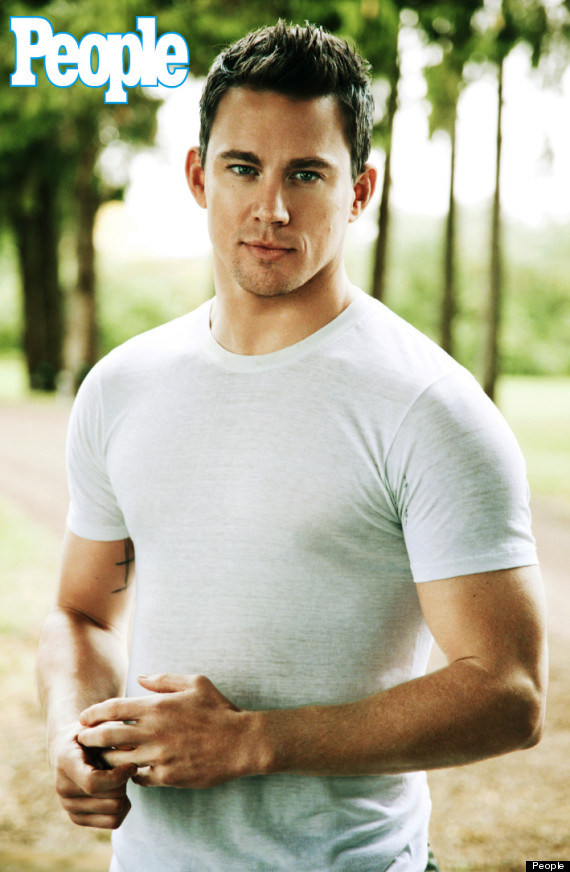 2. What is your all-time favorite TV show?
Right now I am a big fan of Nashville. I usually watch reality junk - it makes David want to kill me. Also a huge fan of One Tree Hill.

3. What is one talent you are thankful for?
I have to say one thing I am the most proud of is my handwriting.
(To be noted this tactic did not work on getting another rescue.)

4. What are your favorite baby names?
We have two and we are keeping them a secret :)

5. What is your favorite holiday of the year?
4th of July used to be my favorite holiday. But then a couple of years in a row it was sucky. However I think I am going to reinstate July 4th as my favorite.

6. What advice would you give the 12 year old version of yourself?
I would tell myself so
much

7. Name three things you can't live without.
David, Finn & the Ocean
8. If you could relive any moment of your life, what would it be and why?
I would have to say going to Italy as a college graduation trip with my best friends. It was such an amazing trip and I am so grateful I got to go!
9. If you only had $20 to spend at Target, to which section would you go?
Home Goods

10. What is one thing most people do not know about you?
I am very "right-brained" I really enjoy being creative, coloring & painting!

11. What is one fashion trend you wish would come back in style.
Everything always comes back in style! I went through a clear sunglasses stage and I hope that doesn't come back haha!