Linky Linky time!
1. New Blog Design
I'm excited to be getting a new look by the talented
Laura Wyatt Designs
! Can't wait to see what she comes up with...I'm thinking
ó
m
b
r
e
!

2. Birthdays & Father's Day
This weekend my nephew turns 3 and we will be celebrating at a local pizza joint. The following day we will be celebrating my pops. Still trying to think of what to get him!
The pops with all his ladies at my Rehearsal Dinner
3. Wooden Numbers & Signs
In place of a guest book at our wedding we ordered a wooden ampersand from
Uncle John's Cabin
on Etsy. I love the way it turned out - it perfectly fit our decor of the wedding and of our home.
Jennifer Skog Photography
So when I saw this I thought how cute would that look on the other side of where we have the & hanging? Our wedding date is on the 6th and I thought it would be cute if we wrote little love notes to one another on every anniversary? Nothing too cheesy as it hangs on a main wall but I thought it would be a cute way to document through the years. Plus it's $20 - winning!
4. iPhone 6
It's just a
myth
right now as to weather or not the next iPhone will be a 5S or a 6 but either way I am waiting for it. My two-year contract is due for a renewal and I am holding out for the latest and greatest iPhone. Hope it's not too far away!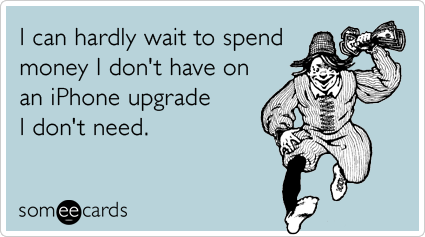 5. Carpe Diem
Two of my very good friends from college own a wine bar called
Carpe Diem
in downtown Napa. Since Napa is only a 45 minute drive away we are able to see them often and enjoy their delicious food and wine. We are headed there this evening on a ladies night to stir up some trouble!
Hope all you lovelies have a wonderful weekend!!